New Zealand Fly Fishing Guides
Nelson, Marlborough, West Coast, South Island
updated 3 January 2014 - Fish with us. We're catching fish now. Phone Zane anytime 0274 733192.

http://www.facebook.com/strikeadventure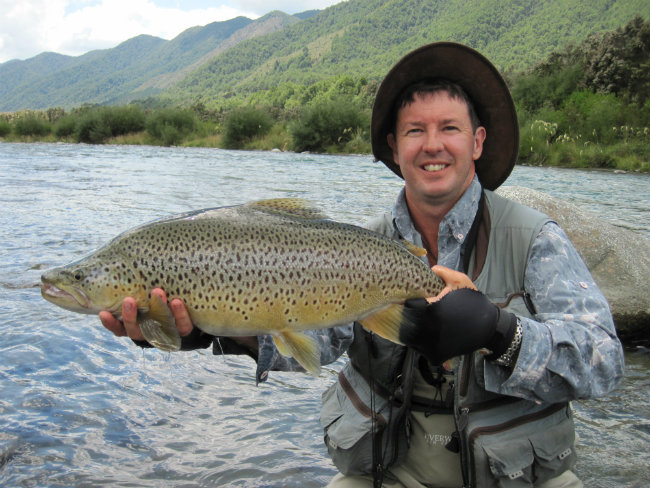 Zane Mirfin: " We know where the big fish swim and we can help you catch them...with 28 years professional year-round, continuous service to our anglers, we have developed an outstanding selection of fishing trip types and experiences that are unmatched within New Zealand".